Healthy And Delicious Breakfast Without Eggs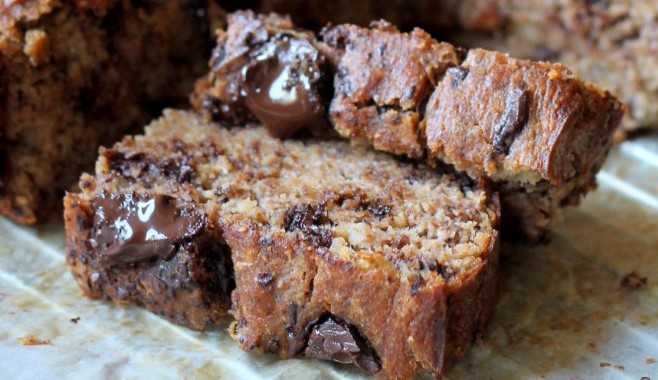 Enjoy your breakfast in a more creative manner with these healthy and delicious recipes.
Sweet Potato Hash with Creamy Avocado Sauce
Enjoy a healthy blend of sweet potatoes, bacon, and black beans with a creamy avocado sauce blended with some Greek yogurt, lime juice, garlic, salt and pepper. Get the recipe here.
Vegan French Toast
It is possible to make French toast without eggs and it is scrumptious. You can pair it off with compote, sliced bananas, peanut or almond butter, or agave. You can also add adding whatever flavors you want to make it your own unique dish. Check out the recipe here.
Goat Cheese and Avocado Toast
This recipe is so simple even kids can do it. Learn more about the recipe here.
Roasted Sweet Potato and Yogurt Breakfast Boats
As uncommon as it may sound sweet potatoes are awesome for breakfast. They make excellent vehicles for other breakfast staples like yogurt and fruit with their warmness and sweetness. Get the recipe here and switch up your breakfast game with this sweet potato recipe that actually tastes like dessert.
Vegan Peanut Butter and Banana Protein Pancakes
This plate of protein-packed delicacy can help you stay full until lunch. Furthermore, they are the perfect way to start your day matching delicious pancakes with the much needed protein. Check them out here.
Smoked Salmon and Cucumber Wraps
This is basically like lox and cream cheese, in a wrapped form. Make one for your own with the recipe here.
Chia Pudding with Blackberries, Coconut, and Pistachios
Combine blackberries, chia seeds, unsweetened almond milk, and vanilla extract together, throw it in the fridge, and then top it off with shredded coconut and crushed pistachios in the morning.
 Smoked Salmon, Cucumber, and Cream Cheese Breakfast Toast
Prepare a slice of whole wheat bread and top it with light cream cheese, a few cucumber slices, and 3 oz. of smoked salmon and turn your breakfast into an instant treat.
5-Minute Oatmeal Power Bowl
This quick and hearty oatmeal power bowl can be prepared the night before and is ready to be consumed in the morning. Get the recipe here.
Jumbo Chickpea Pancake
Dig in with some hummus, avocado, and salsa on this savory pancake. Get the recipe here and enjoy a high protein, filling vegan breakfast.
Healthy Peanut Butter Baked Oatmeal
You can toss a batch of this baked oatmeal in the oven and enjoy it with a variety of different toppings. Start cooking and get the recipe here.