Parents Don't Ignore Anxiety in Children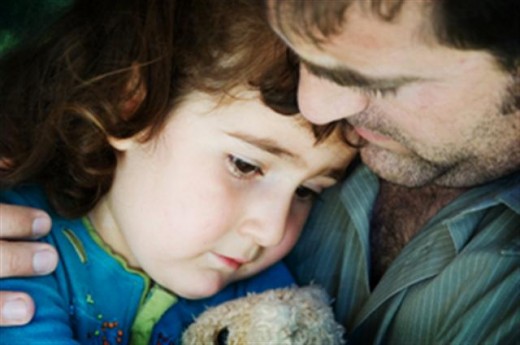 Anxiety does not show up like we think. Panic attacks may happen with children however, this usually leans to a more subtle responses. Below are some examples of reactions children may display with anxiety.
1) Dissociation
Spotting dissociation is a challenge. One can lose sight of what is really happening due to the fact that we've developed many other diagnoses for the symptoms of dissociation. For instance, because it evokes the same inattentive, spastic and spacey behavior, dissociation can often be diagnosed as ADHD. Because it may cause emotional outbursts or swings when emotions are repressed from a traumatic experience, dissociation can be diagnosed as a mood disorder.
2) Gastrointestinal challenges
To some anxiety has been largely held in their abdominal area and these organs work much better when trauma is released. For children, some parents notice a tendency toward constipation and stomach aches. However, this does not happen all the time though it exists to let me know there is worry and concern on their part.
3) Obsessive seeking of reassurance
Kids can struggle to express themselves confidently and will look to seek reassurance from others including their parents. Their constant need to please others is something parents should be constantly working on to counter as they grow older.
Parents need to open their eyes and see how your children may be showing signs of anxiety. You can bring attention to this particular subject and help them cope with that anxiety if you can be aware that a life experience has created anxiety in their lives. You can also take a free child anxiety test that is available over the internet and even evaluate your child's anxiety level with online psychological testing.
You can respond differently to your child when they exhibit symptoms of anxiety with your increased awareness. This in turn allows you to validate their response to their fears. You will be able to a habit of openness that could last a lifetime when you encourage them to discuss their fears with you.
You are there to help them and protect them as best you can and this message is what you want to convey to them. Also, long-term effects of childhood traumatic experiences are something that you can potentially mitigate. This will mean everything to the child struggling to understand the world around them even though you may never understand the full affect of your increased awareness.