How to Have a Doable Kids' Weight Loss Program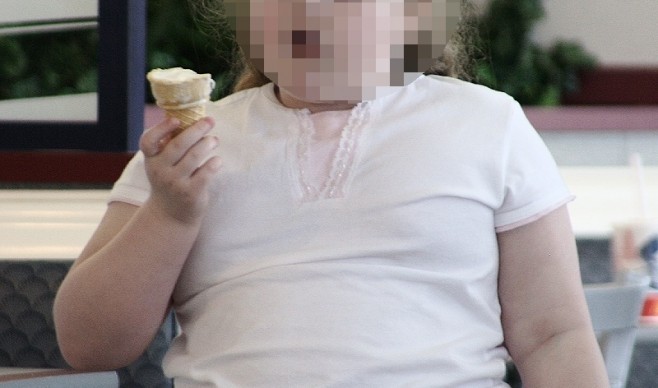 They say that it's a form of child abuse for parents to allow their children to become obese. This is the main reason why parents now look for ways for their children to lose weight and achieve optimum health. However parents should know exactly what to do to lose weight. They should know the kind of kids' fitness program and weight management program to consider. They also have to be aware of the activities and the games that the kids should do to achieve their fitness goals. Parents may also have a role in the kids' weight loss program and thus they have to be informed about it. Here are some valuable tips to make all these possible:
The activities that are included in the program have to be fun. It's the element of fun that ensures kids would be motivated and participative in their fitness program. It would make them more active which in turn makes them lose the unwanted pounds that usually result from a sedentary lifestyle. Fun is also the reason for kids to stay with the program for a long time. Perhaps that's the wisest advice parents and trainers should have. When they equate exercise with fun or enjoyment, they would like to do it since it's like play. If exercise becomes required, then it becomes work to them.
Another thing would be to make sure that the activities would cater to the age brackets of the children. For instance young kids should be geared into loosely structured play where they can jump, crawl, run, play hide and seek, etc. Encourage all to join, assist them, and let them be free to do their thing.
As they become a bit older, more complex games can be introduced that include more complicated rules and policies. The activities should also touch on following rules, teamwork, organization and structure, as well as cooperation.